Flavors For Royalty
On the menu
Experience African cuisine at its finest with our extraordinary menu. Let our dishes tantalize the senses. Immerse yourself in a world of culinary excellence.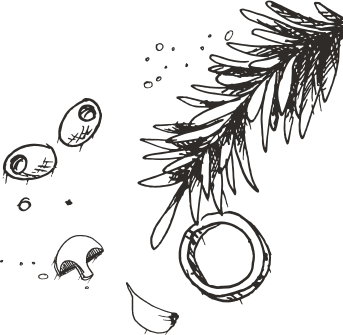 Our Story
We pride Authenticity
What started as a dream at age 6 is now a reality in the form of Bisi African Restaurant. Bisi was raised by her grandmother who taught her the secrets and art of African cuisine and has over 30 years of experience preparing various African dishes. Your food is guaranteed to be fresh from the meat type to fresh produce because just like our slogan,
"Fresh ingredients make delicious food".
Call us
+1 847 466 5425
Order Now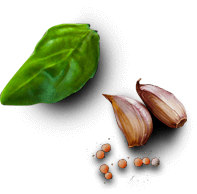 Chef Bisi Recipes
Special
Jollof Rice
Jollof Rice is the most popular Nigerian recipe enjoyed at parties and festivities. It's also a Bisi Restaurant favorite! There are various ways to cook it, but this recipe is a typical one.
View Recipe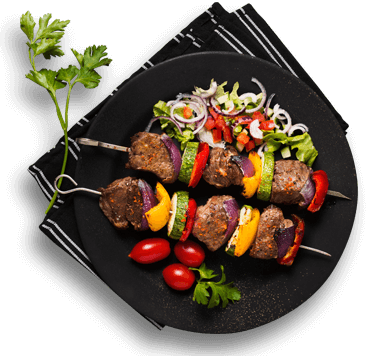 "
Come and experience fresh and authentic flavours of Nigerian cuisine.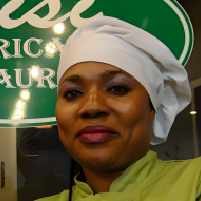 Chef Bisi
Contact
Booking Request
+1 847 466 5425
Location
853 S. Roselle Road,
Schaumburg, IL 60193
Weekdays
Wednesday to Friday
11:00AM - 9:00PM
Weekend
Saturday
11:00AM - 9:00PM
Why Choose Us
Our Strength
Fresh Ingredients

Authentic

Traditional

Delicious